So I used to be obsessed with J.Crew back in junior high and high school, it was the only place I ever shopped, then I think a few things happened, one I discovered other designer brands and 2 I think they got really expensive! I used to have a $200 budget for school clothes and I would get a ton of stuff from there now that buys 2 articles of clothing!
Anyways I rarely ever go into or online to J.Crew anymore but for some reason I decided to check it out and they are having a #totesamaze sale right now an extra 30% off their already reduced sales items! I got 3 pairs of shorts and 2 pairs of pants for under 100 bucks! I know you probably aren't thinking of buying shorts right now esp if you live in a cold winter climate like I do but I couldn't pass up $10 shorts! AND they were the 9 inch shorts and Bermuda shorts, I can't wear those short shorts anymore (sigh) BUT if you are like me and thought that shorts could not be in your wardrobe anymore try out these longer ones and pair with some pumps.
Here is the code: STYLEFIND get shopping :
www.jcrew.com
*details - sale just started yesterday on the 7th so hurry before everything is snatched up!
Sales ends on 1/20/13. Also all sales are final so make sure you know your size!
Below are 2 of the shorts I bought I'll do some style boards with them to show you how to wear them this spring/summer!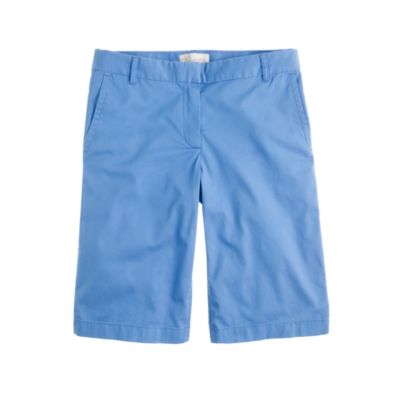 Bermuda Shorts in Sparkling Sea $19 plus 30% off!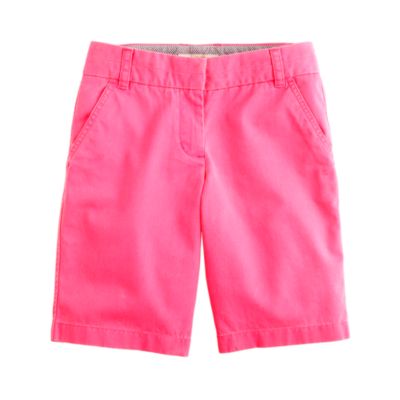 9 inch shorts $14 plus 30% off!